Do You Really Need A Website?
Here are a few statistics pulled from a Google search study conducted in 2020.
You d

on't just need a website, you need a GREAT WEBSITE
Each of our websites are specifically designed to career to your business. If you want it on your site, we can get it done.
We can either create your online brand from scratch or we can make improvements where needed.
Search Engine Optimisation (SEO) is done to maximise your visibility to the search engines like Google.
We can add valuable content to your site, such as industry tips, guides on how to use your product and much more.
We have the expertise to design, launch and manage full-scale social media & google ad campaigns.
Logos, infographics and service lists are just some of the things we can design for your pages.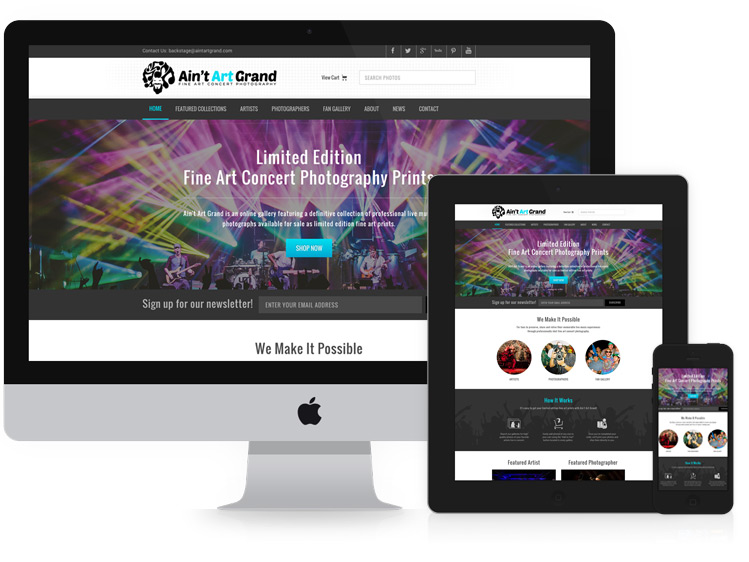 Ready To Invest In Your Business?
Investing in a website for your business might just be the best business decision you ever make. Having a professionally designed and optimised website will capture leads, answer customer questions and grow your business on autopilot 24/7.
Address: Maitland, New South Whales,
2323, Australia.
ABN: 51753497511
Just fill this box with your name and contact details and any questions you may have and we'll be sure to get back to you!