Building Construction
Our extensive experience in construction has been instrumental in the successful completion of thousands of projects Australia-wide.
Infrastructure Construction
Our infrastructure businesses offer the full range of specialist engineering, construction, and asset management expertise.
Project Management
Our project managers have years of experience under their belts and have been a huge part of our success. 
Happy Clients
Our first priority is always the client, and it shows. We strive to deliver projects of the highest quality in every way.
Completed Projects
We have completed a huge number of projects which has only helped us improve. Our experience in unmatched in the industry.
Current Projects
Our skills and experience are in demand Australia-wide, we're always busy doing something.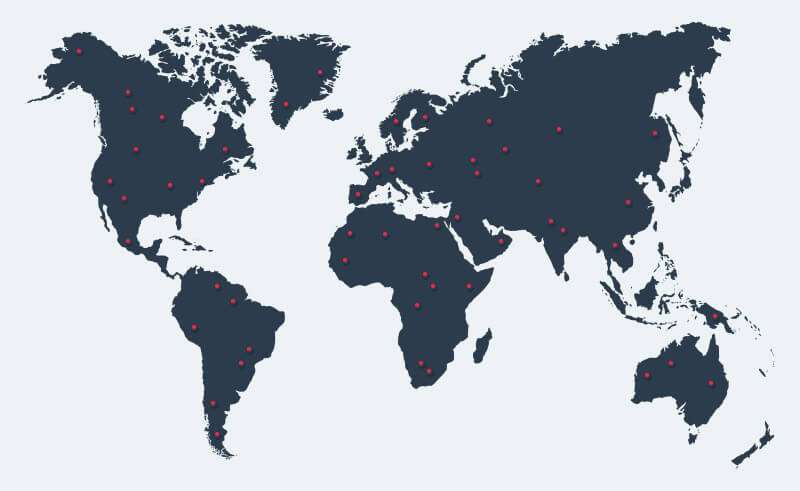 Our Team
Australia is our main location, however, our expertise stretch across the globe!
No matter where your company is located, we are able to establish a professional team within 48 hours. Our teams are always in high alert so your potential problems can be solved with military precision. Our employees are constantly educated so they are up to date with current market trends.