Do You Really Need A Website?
Here are a few statistics pulled from a Google search study conducted in 2020.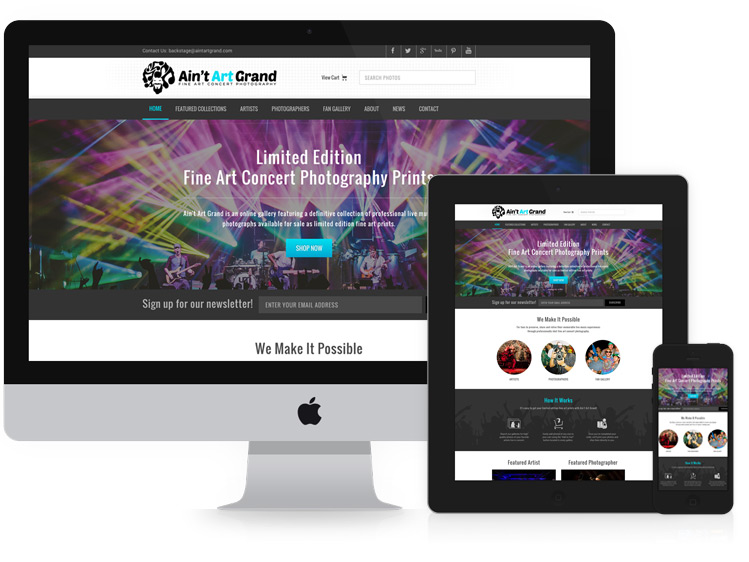 Ready To Invest In Your Business?
Investing in a website for your business might just be the best business decision you ever make. Having a professionally designed and optimised website will capture leads, answer customer questions and grow your business on autopilot 24/7.
Address: Maitland, New South Whales,
2323, Australia.
ABN: 51753497511
Just fill this box with your name and contact details and any questions you may have and we'll be sure to get back to you!